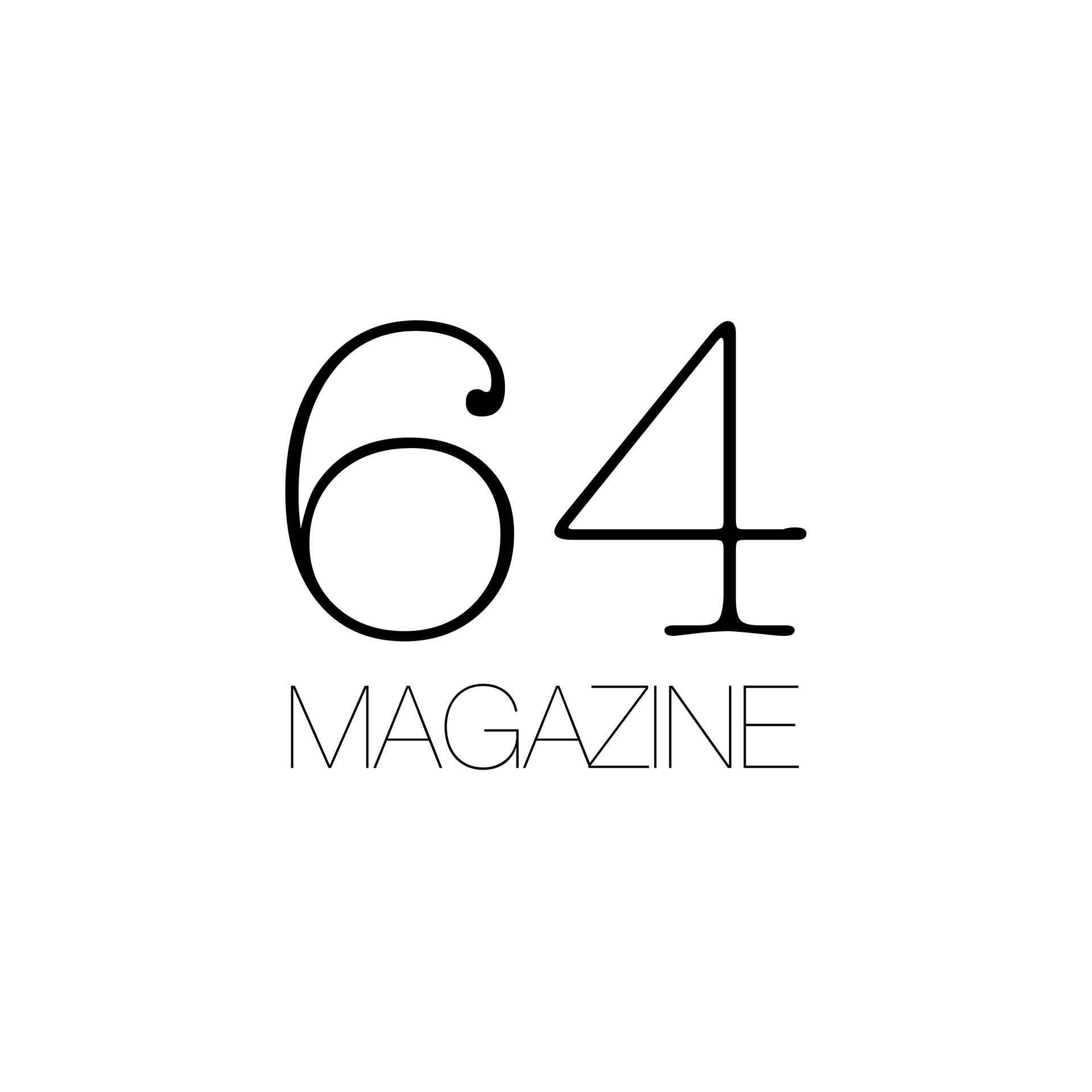 64 magazine is a quarterly digital magazine that aims to cater to photographers of all disciplines, with community at its core. The magazine is primarily photographically led and will act as a platform for photographer's stories and experiences, interviews with artists, reviews of products old and new, alongside a series of other content written by independent contributors.
In a world where photography is more accessible than ever, and more utilised than ever, the pace of image-making has reached fever pitch. The number of photographs that are posted every day on instagram is in the region of 100 million; in which your work, posts, content and products all must fight for an increasingly small amount of available attention. 
When you are competing with countless other images on any given day, you really can't give or get the full story. This fast paced nature of modern imagery strips our ability to take the time to really consider a body of work, removes the opportunity to tell the full story and limits a viewers interaction to mere seconds through sheer overwhelming overstimulation.

The key aim of 64 is to present content that engages, entertains and informs; whilst creating a lasting impression. By fostering an environment where you can take the time to view an individual's work at your leisure, we aim to help artists tell their stories, share their thoughts and allow their work the space to breathe freely, in order to receive the consideration that it deserves.
Welcome. We hope you enjoy the journey with us.
It's just me at the minute, your editor-in-chief, designer and everything else; but keep an eye on this section for new members of the team as we grow.